Almost always, when hope returns for me, it is because of The Helpers. You know who I mean, the people who just show up to do what is needed, who support and care and most often do it all without fanfare, without wanting acclaim. They fill me with hope, and restore my faith in humankind.
Imagine my surprise, my shock, that this time, it was nothing other than the Supreme Court of the US, who restored my hope. Two decisions, two days in a row, that make me think… maybe, maybe, things can turn around, maybe, maybe, we all stand a chance. Maybe. And it is about time.
I'm one of those people for whom Obamacare doesn't quite go far enough. Frankly, I want the same health insurance I provide my senators with my tax dollars. It's the least I should get. But, BUT… this nonsense about parsing the word "the"… thank goodness the Supreme Court ruled the right way. And now, please, VT, back away from this completely, totally incompetent state exchange, and let us have the Federal program.
I'm one of those people who chose not to marry. The reasons, whether not the right guy, not the right time, whatever, don't matter, I chose not to. However, those who want to and are of age and consent, let them, and rejoice in it. In health and happiness, no matter their gender. I toast them, gladly.
Thank you, Supreme Court!! :-D
In other news, they found and killed one of the prison escapees, and are actively (based on the nonstop tv coverage, the word "frantically" comes to mind) searching for the second. The news they get in that area is our local news, too, so it has been a constant feed here, and since the report this afternoon the news desk has only taken breaks for commercials, nothing else has been shown. I'll be glad when they get the second guy, this calms down to a dull roar and then disappears until the BOATS (based on a true story) movie hits one of the cable channels. That other than the escapee, so far everyone has remained safe, is a blessing and a miracle.
And in other, other news, the berry alert begins! Maybe tomorrow, maybe Sunday, some will be ripe for picking. You have been warned!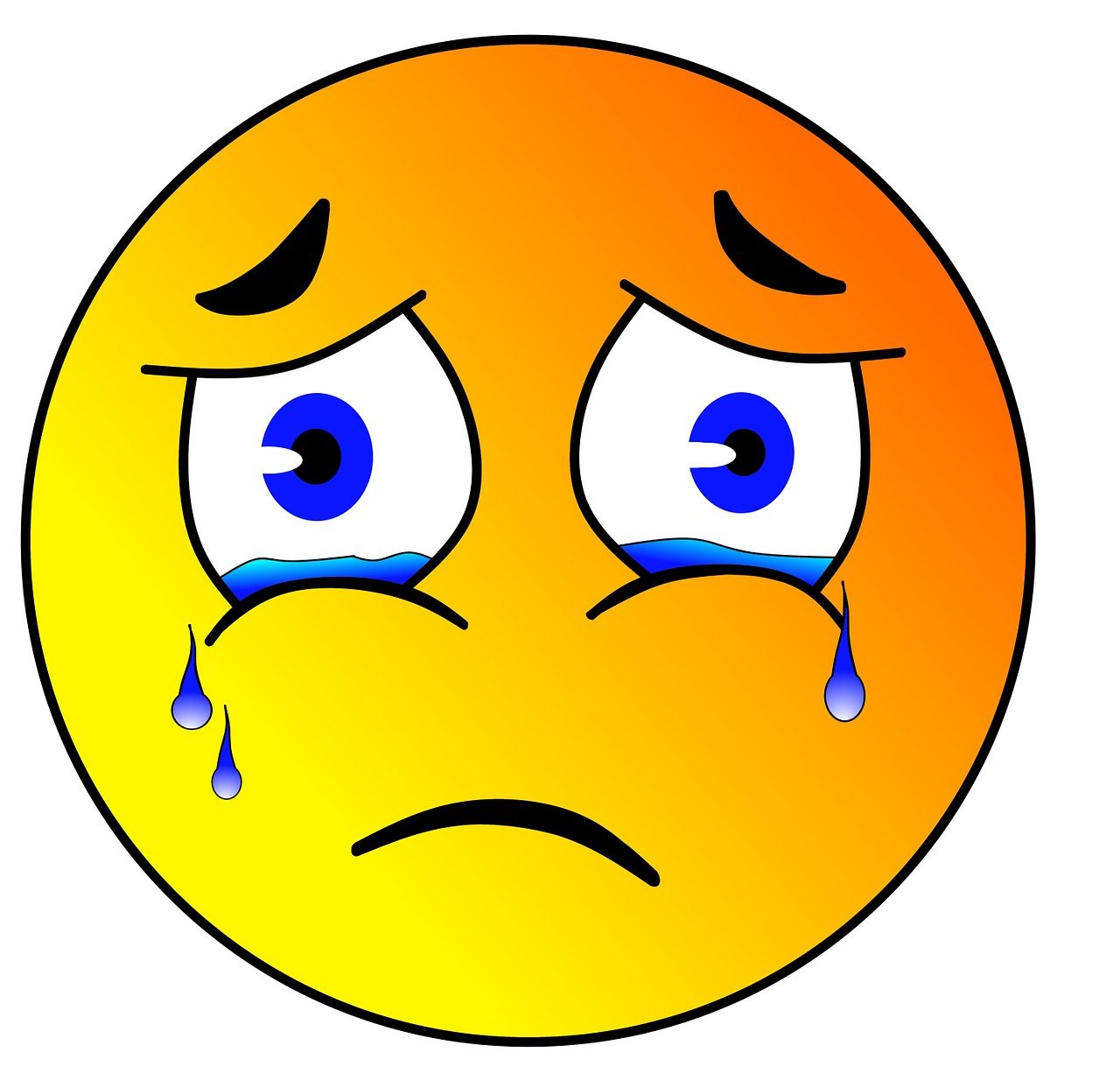 ✍